Gestatten:
Hinske.
Jochen Hinske.
Ich lebe in Frankfurt/Main, arbeitete als Consultant und Coach und habe Spaß an alternativen Heilweisen, High Tech und MERKwürdigen Dingen, die die Wissenschaft übersah (oder übersehen mußte).
In die Karten Klicken erschließt Ihnen weitere geographische Informationen. Zoomen Sie sich mit den orangen Markierungen durch die Welt!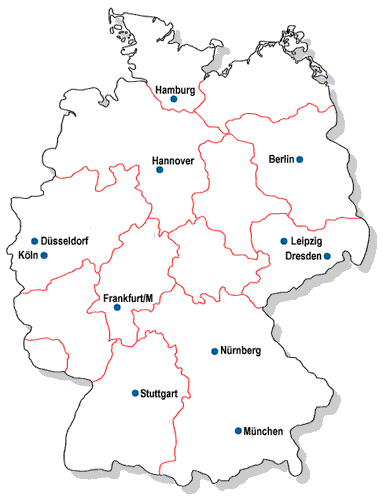 Hello....
My Name is Jochen Hinske and I live in Frankfurt in Germany.
I am a Computer Consultant and Coach, I enjoy Natural Healing, High Tech and Strange Things, that science overlooked (or had to).
Click into the map for further details about the location of Germany. Zoom through the world touching the orange markings!